Welcome
Welcome to our website where you will find information about our law firm, our areas of specialization and our lawyers. Should you require further information, please do not hesitate to contact us. We look forward to discussing matters with you personally.
Dr. Gerd Wiedemann
Certified Specialist for Labour and Employement Law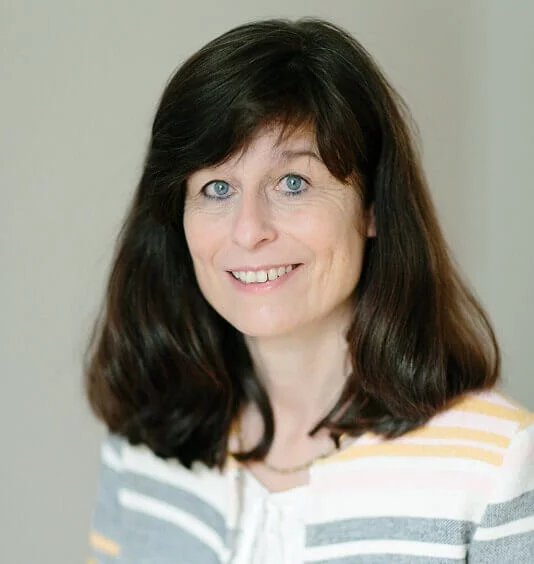 Dr. Ingeborg Wiedemann
Certified Specialist for Family Law
Dr. Kristian Horn
Certified Specialist for Labour and Employement Law
Specialist for Commercial and Corporate Law
Our law firm
Our law firm was founded in Munich in 1898 by the lawyer Dr. Hans Grimmeiß. Since then we have focused especially on the area of civil law. If necessary we cooperate with members of the other professions including patent attorneys, auditors, tax advisors, architects and experts. Each of our lawyers has chosen an area of law in which he or she specializes.
We advise and represent German and foreign enterprises of all shapes and sizes as well as private persons. Our regular responsibilities include litigation for our clients both in Germany and abroad. Our clients appreciate not only the quality of our work but also the personal attention we pay to their matters.
Our law firm was founded in 1898 by the lawyer Dr. Hans Grimmeiß. Since its inception the law firm has worked predominantly in the area of civil law. Dr. Hans Grimmeiß initially ran the law firm mostly on his own. In 1931 his son, Dr. Erich Grimmeiß, and his son-in-law Dr. Heinz Roth joined the law firm and ran it together with its founder until his death in 1944.
The brothers-in-law then continued their work in the same area of specialization . In 1957 Dr. Erich Grimmeiß left the law firm. In 1962 Dr. Heinz Roth's son Hans Roth, also a lawyer, joined the law firm. In 1973 his brother Frieder Roth joined as a further partner. The law firm, until then purely a family affair, was supplemented by the lawyers Dr. Gerd Wiedemann in 1988. Since then two further colleagues have joined: Dr. Ingeborg Wiedemann and Dr. Kristian Horn.
The original seat of the law firm in Munich's Liebfrauenstraße fell victim to the bombing of the city in 1944. Following sojourns in the Schönfeldstraße and Knöbelstraße, we continue to do business in the centre of Munich: at Gewürzmühlstrasse 5 in the district of Lehel.
Despite the fact that our law firm has expanded, we have retained our familial style: we concentrate on our clients and their interests. As a matter of principle every client is looked after by the lawyer of his or her choice. However, joint processing of client matters by two or more colleagues has definitely proved its worth, not least owing to the cordial professional and personal relations among our lawyers.
Our clients include enterprises of every shape and size. Publishing companies and other enterprises engaged in the exploitation of copyrights are one main focus, together with ecclesiastic institutions, corporations, foundations and the like.
We also represent numerous private persons whom we advise and assist in asserting their claims. Notwithstanding the imperative discretion, we would like to mention one particularly famous client. We represented the world-famous actress Marlene Dietrich during her lifetime. Since her demise in 1992 we have represented her estate (www.marlene-dietrich.de) with regard to all legal matters.